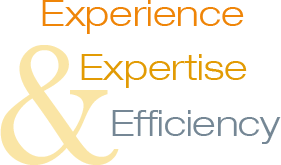 Mailing & Lettershop

At Mediair our skills and expertise will make the production and distribution of your mail, in all its various sizes, shapes, content, components, configurations, classifications, regulations and destinations, a simple process. From admail, publication and lettermail services to national, U.S. and international mailings, we offer a wide range of services to custom process and distribute your mail as efficiently and effectively as possible.
Variable Data Printing
Personalized mail is an effective method of improving direct mail response. We can laser or inkjet your mail with personalized content to help deliver a message with greater impact.
Addressing
Our fully equipped addressing department offers a variety of addressing options and a capacity to process over half a million pieces per day.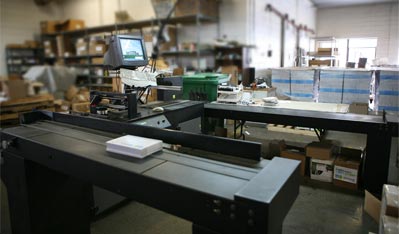 Secap Inkjet Addressing System
Our addressing services include:

State-of-the-art direct impression ink-jetting. The Secap Inkjet Addressing System has the capability to image an address, logo, return address and indicia, all in one pass at speeds of up to 30,000 pieces per hour! With scalable fonts, graphics, and an optional spot colour (red/green/blue etc.) printed at up to 600 DPI laser quality, this affordable option eliminates the need for pre-printed envelopes. Contact us for samples.
Cheshire labelling
Pressure sensitive labelling
Piggy back labelling
Laser printing - letters or envelopes
Hand writing envelopes
Inserting
Whatever your inserting needs, Mediair have the staff and expertise. Our 25,000 square foot facility is fully equipped with a variety of equipment to get you in the mail quickly and efficiently.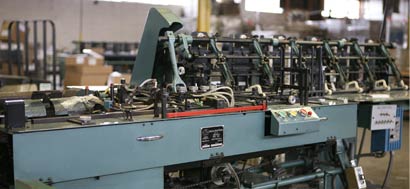 Mechanical Insertion
Mechanical inserting to 9" x 12"
Personalized and matched inserting
Multi-page invoice mailings
Variable inserting
Polybagging. Polybagging is a cost effective option that provides more protection than evelopes while offering versatility in size configurations and the option to customize with inserts to add to its aesthetic and personalized appeal. With the availability of bio-degradable film, it's also an environmentally friendly option.
Jiffy bag and bubble pack inserting
Bindery
Mediair's in-house bindery can take care of any of your needs.
Our bindery services:
Folding
Bursting/Interstacking
Guillotining
Nesting
Collating
Polybagging
Tab sealing
Seal over edge
Mail Preparation & Distribution
Our fully trained staff are ready to prepare your mail to ensure that you always receive the lowest possible postage rates.
We are fully equipped to provide:
Letter Carrier Presort preparation
NDG sortation
Dead sort for bulk rates
Publication mail sortation
Unaddressed Admail preparation
US third class sortation
Delivery to Canada Post or USPS
Preparation of courier shipments (UPS etc)
Preparation of standard bulk mail, first class mail, periodicals, specialty items, courier shipments (canada post, fed ex, ups etc.)