Other Services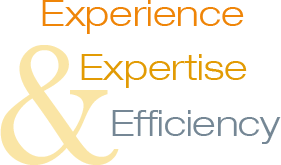 Mediair has the flexibility and expertise to offer services beyond those listed on these pages. For information on other services or innovative solutions to your direct mail requirements please contact us.
Some of our other services include:
Printing
Whether you require web, offset or quick print, our print facility is augmented by our network of quality printers, enabling a fluid process from printing to mailing.
Envelopes
Plain, printed or custom designed.
Custom Mailing and Shipping Solutions
We offer drop shipment to expedite the delivery of your mail by reducing the number of intermediate postal facilities processing your mail. This may also result in lower postage rates due to Canada Post discounts. Call us to discuss a custom shipping and mailing solution for your requirements.
Project Management
From creative and target list selection to printing, inserting, packaging, fulfillment and shipping, we have the experience and expertise to manage your entire project to completion, seamlessly and cost effectively.
U.S. Based Mailing in Canada
Located in Toronto, Mediair offers a gateway to the largest Canadian urban centre with competive processing rates, and savings in postage for U.S. direct marketers and publishers. We are a solutions provider for US-based companies to cost effectively reach the Canadian market.